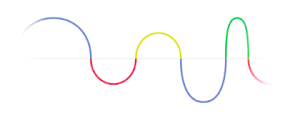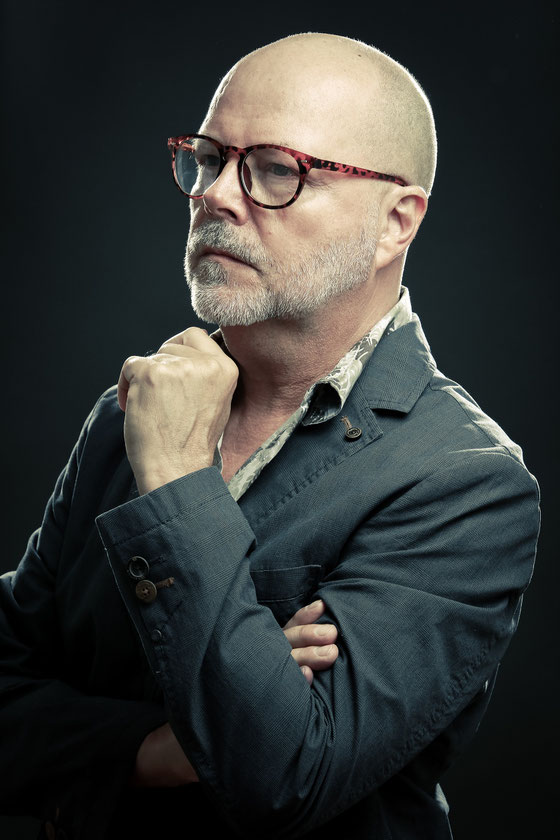 Rolf Schimmermann is based out of Lucerne (Switzerland), the town where he was also born. He attended the "Schola Cantorum" in Paris. His formative years as a composer and pianist were spent under Pierre Boulez at the IRCAM Institute (Institut de Recherche et Coordination Acoustique/Musique) at "Centre Pompidou" in Paris, where he focused on electronic music and free improvisation. During this time in Paris he composed works for ballets and dance (including municipal theatre Aachen/Köln/Wuppertal (and Lucerne, 1995) and soundtracks, including the film "Antarktis" by Fred Thielmann (under the direction of UNESCO).
The "Impressario" Pio Chesini (from the concert organisation of the same name) organised for Rolf Schimmermann between 1980 and 1995, a series of concerts in the USA, Japan, Israel and Italy.
Robert Trunz, (B&Wmusic, UK/Melt2000, ZA), made it possible for Rolf Schimmermann to work in the legendary Abbey Road Studios in London and aquired many contacts for him in England, 1990 - 1996.
The publications of "B&W/Melt2000" represented the work of Schimmermann in the area of fusion, jazz and pop.
Working together with Ray Russell, Miriam Stockley, Mo Foster and the drummer Fredy Studer, as well as Simon Phillips, played an important role in Rolf Schimmermann's musical progression.
2014, Rolf Schimmermann was a founding member of the non profit Organisation "Forest Jam Switzerland".
The collaboration with Roli Mosimann (The Young Gods), since 2015 as producer, opens new perspectives in the field of solo piano works and their sound processing.

He is professor at the "University of Teacher Education Lucerne".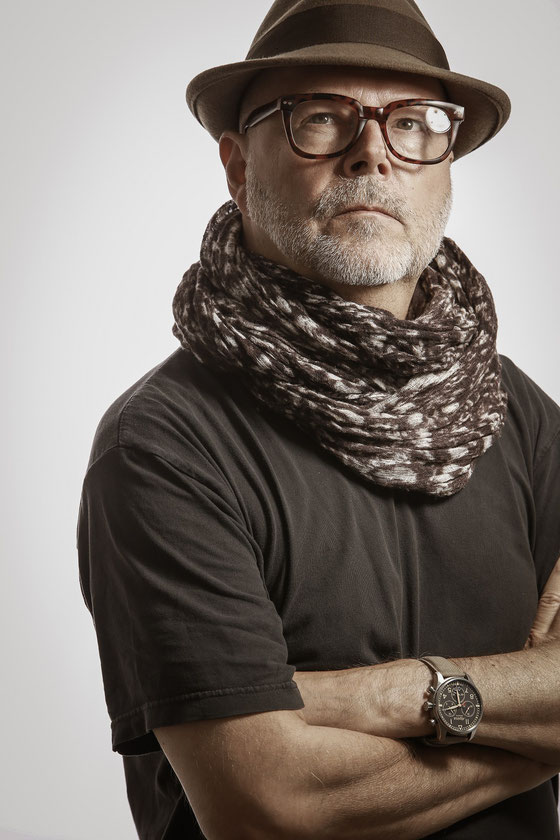 MY HOMEBASE: LUCERNE